You can now purchase gift cards online by clicking the button below. To do so, you will first need to login or create and account.
---
Purchase Instructions:
1) After clicking the 'Purchase Online' button above, a new window will open. Click the "Buy Gift Card" button at the top of the screen.

You will be asked to sign in. If you do no have an online log in click the Sign Up For Free button: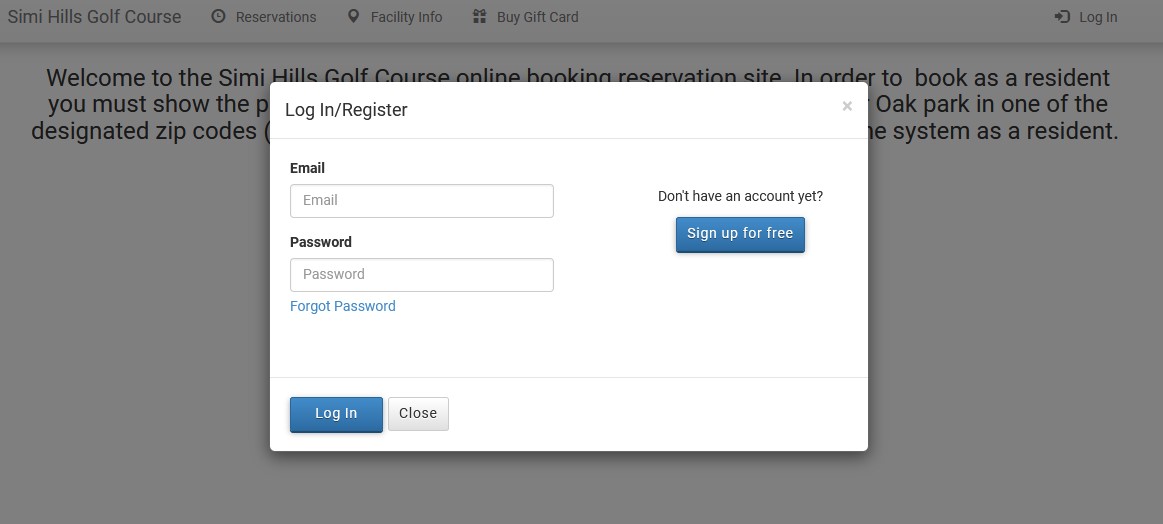 3) You will now be in the gift card portal, select your denomination or buy a card for any value you want. Once selected click the "Buy Giftcard" button:

4) You will be prompted to enter your payment information: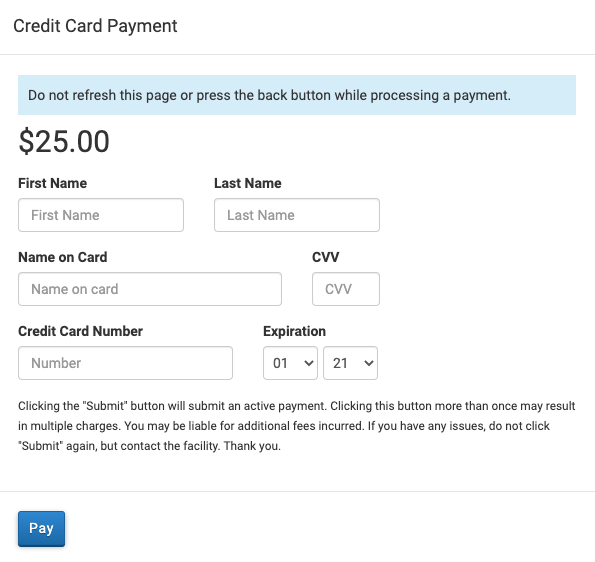 5) Your gift card will populate, click the print button to print. If you purchased the gift for a friend the gift card will be emailed to them: